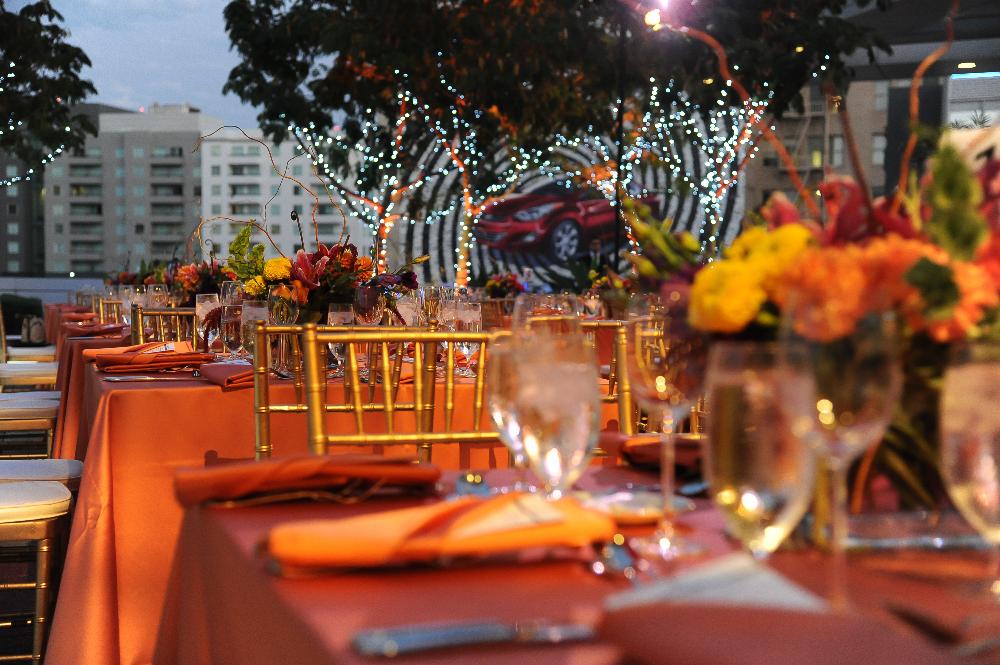 Target Terrace, Grammy Museum, Los Angeles, CA








We Use Our Brand of Magic to Create Yours

Thousands of details, limited time, inexperienced and overburdened resources… and your high-profile brand reputation hinges on your next high-caliber event. Will your attendees rave about how awesome it was, or will they relive that thing that happened from the main stage?
At Wendy Porter Events, we leverage decades of experience working with major corporations to make sure that your attendees are captivated from the first scanned badge to the last goodie bag.
From leadership meetings and national sales conferences, to trade shows, music festivals, award galas, and more - if there is an event out there - Wendy Porter Events has experience producing it.
We have amplified major brands by delivering unforgettable experiences.
Instead of stressing out your overworked internal team, tap into the Porter Event Production (PEP) Process to achieve amazing event outcomes.
Contact us at
to start the conversation.
Let's create magic together!
A Certified Small Woman-Owned Business Enterprise (S/WBE)

© Wendy Porter Events LLC, 2020
All Rights Reserved